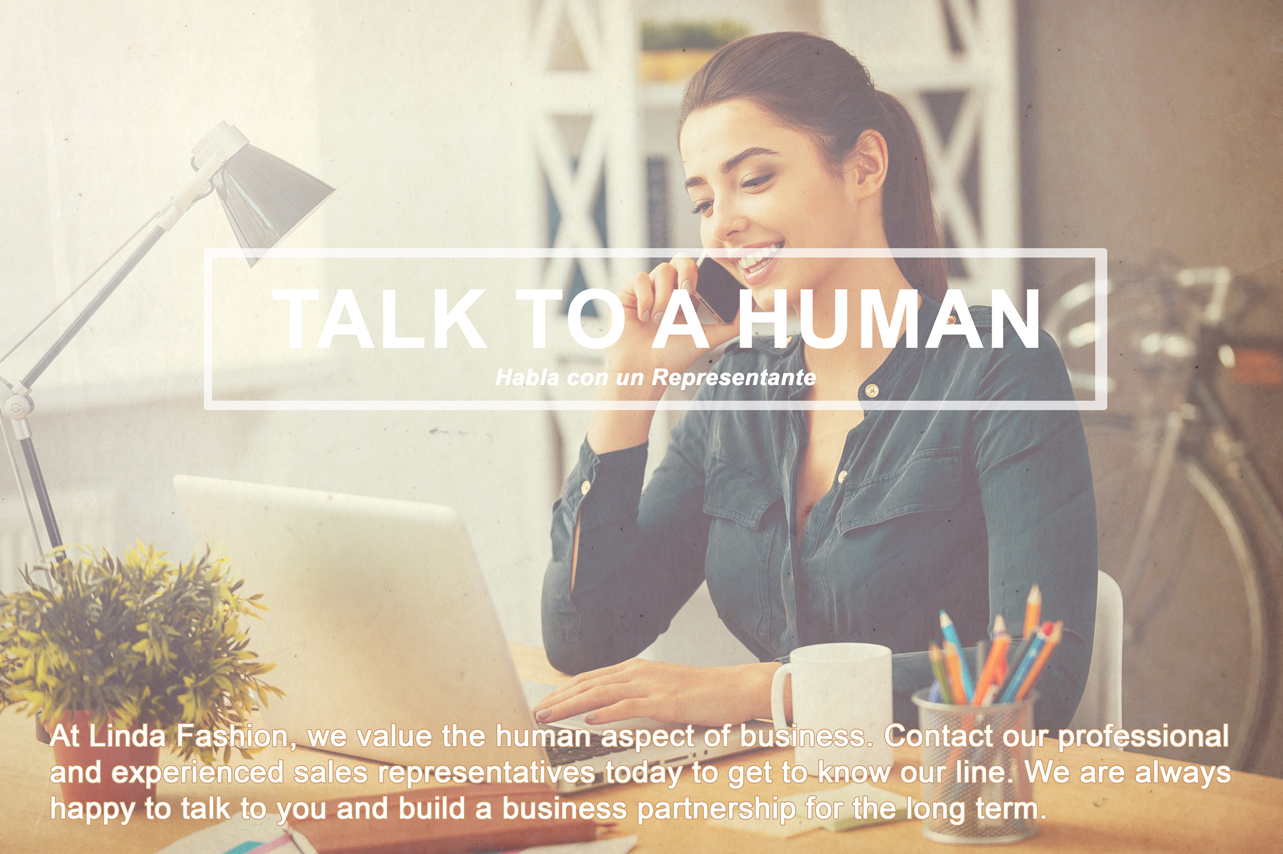 Contact Us
CONTACT US:
New Jersey Headquarters:
2195 Elizabeth Ave., 1st Floor South Bldg
Rahway, New Jersey 07065
Tel: 732-669-7263 / 848-666-7121
Fax: 732-540-8475
New York Showrooms:
1239 Broadway, Suite 802-800A
New York, New York 10001
Tel: 212-696-2300 / 212-696-2301 / 212-213-2689
Fax: 212-696-4904
Whatsapp: 1-848-666-7121
Email: info@lindafashionny.com
HOW TO ORDER: Ordering is as easy!
1. Simply visit our site and look at the item pictures either by category or by price.
2. Write / List down the item numbers that you are interested in.
3. Email or fax the list to us and indicate the quantity you need of each.
4. We will contact you immediately when we receive your order.
5. We will ship your order as soon as possible.
Message
If you have any suggestions or question for us.Please contact us.